RV University 03/01/2013 - RV Consumer magazine published by RV Education 101® - RV 101®
Friday, March 01 2013 @ 12:06 pm UTC
Contributed by: RVED101

RV University this Month Presents
RV Consumer FREE E-Magazine
Your monthly source for interesting
RV articles, tips, tricks, video clips and advice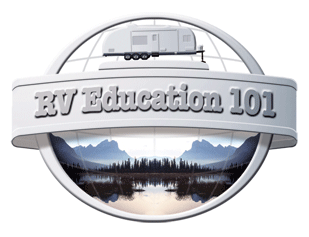 From the Industry Leader in RV Education:
RV Education 101® - also known as: RV 101®
U of RV Journal #140 - March 1, 2013 -


**REMINDER! Like the RV Education 101 Facebook page.
We post helpful RV information often and would also
appreciate feedback, tips, RV related photos and comments from you!
Explorer RV Insurance:
Your RV insurance can and should fit your RV.
To get a free RV insurance quote with absolutely
no obligation from Explorer RV Insurance Agency, Inc.
call 1-888-774-6778.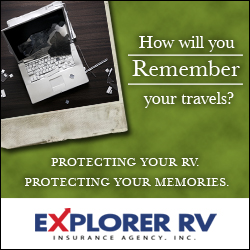 Below, you have 4 format options to choose from for your reading pleasure:
1. For Mobile Users, 2. Magazine Format, (majority of readers prefer the magazine format), 3. Single Page Format or 4. As a PDF file.
#1.For Ipad Users
Open publication HERE