RV University This Week 6/08/2009
Monday, June 08 2009 @ 01:00 pm UTC
Contributed by: RVED101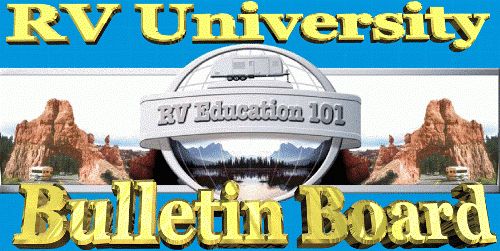 RV University this Week
Your weekly source for interesting
RV articles, tips, tricks, video clips and advice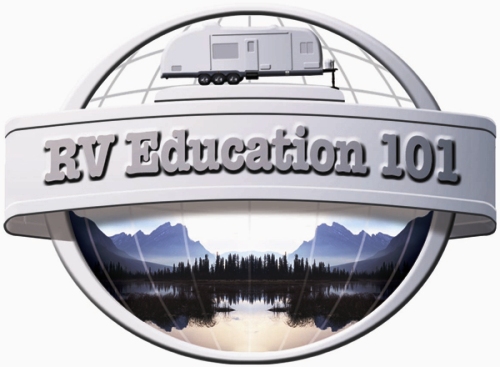 From the Industry Leader in RV Education:
RV Education 101
U of RV Journal #20- June 8, 2009
---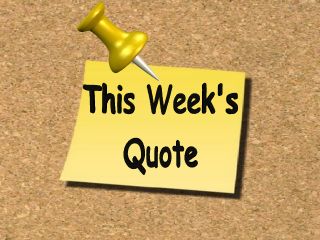 "Education is not the answer to the question. Education is the means to the answer to all questions." ~William Allin
---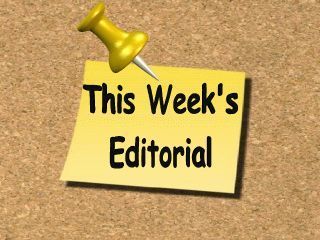 BY MARK

Hi Everybody,
About two months ago my feature article was on RV safety. I had lots of emails with questions about RV safety related topics after writing that article. When our RV sits in storage we tend to forget things about it, including the safety stuff.
With warmer weather ahead RVers are out in full force, using and enjoying their RV's. I thought it would be a good time to offer some of our RV safety related video clips to serve as a quick RV safety refresher course. So, for some good RV safety information to make all of your camping experiences safe and enjoyable be sure and check out this week's feature article.
In less than two weeks we will be leaving on an RV trip to visit family in Pennsylvania. I am looking forward to a little break from work and some time in the RV. We will be bringing them back to celebrate the 4th of July with us in North Carolina. So, let the summer RV fun begin!
If you are interested in more in-depth information on RV safety our RV Safety Features, Tips & Tricks DVD will be on sale this week.
Enjoy the newsletter
Happy Camping
Mark
---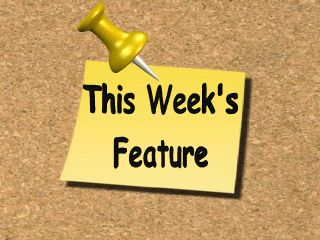 Quick RV Safety Refresher Course
I have always been a safety advocate. When you mention the words "RV safety" lots of things come to mind; towing safety, driving safety, personal safety, operating the RV safely and safety related equipment that can be found on most RV's........ Read the article
---
...with Mark
Q. We just purchased a RV and we are trying to level it and have broke 2 leveling jacks so far. Do you have a video online that will show how to level the rv correctly? Thanks for any help you can give us.
Mark Says:
You didn't mention if it was a trailer, but based on what you said I am assuming it is. The stabilizer jacks are not designed or intended to lift the weight of the trailer. They only stabilize it so it doesn't move a lot when you are moving around inside.
If it is a trailer the first step is to level it from side to side before you disconnect it from the tow vehicle. You can check this with a carpenter's level if the trailer is not equipped with bubble levels. If the trailer is not level from side to side you need to place some type of leveling blocks, like 2X6's or Lynx Levelers, under the tires on the side that needs to be raised. Put the leveling blocks on the ground in front of the tires and pull the trailer forward until both tires are on the blocks. Re-check for level, it may be necessary to add or take away more blocks.
When it is level from side to side you can chock the wheels and disconnect the trailer from the tow vehicle. To level the trailer from front-to-rear you simply use the tongue jack. To level a fifth wheel from front to rear, use the switch for the landing gear. When the trailer is level from front to rear and side-to-side the next step is to lower the stabilizer jacks. There are four stabilizer jacks, one on each corner of the trailer. It's a good idea to place a Lynx Leveler under the foot of each jack so you get a good secure footing. Once the jack makes firm contact with the ground continue turning the handle about one full turn and then stop. Stabilizer jacks are designed to stabilize the trailer not to support the weight of the trailer.
---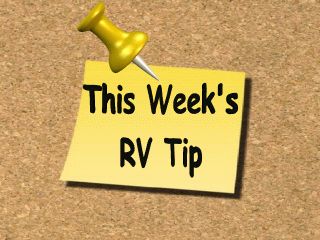 BY Mark Polk
RV Tip # 1 You should take your RV to a qualified RV service center annually to have the LP gas system checked. RV technicians have the equipment required to test the LP gas system for leaks and to test and adjust the LP gas operating pressure so the appliances will operate properly.
RV Tip #2 Never check for LP gas leaks using an open flame. If you don't feel comfortable working around LP gas, have these checks performed by an authorized RV service center.
---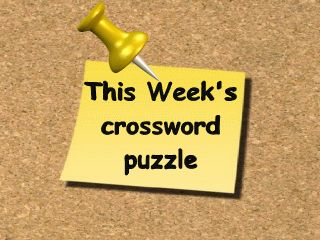 RV Education Crossword Puzzle
This play and learn crossword puzzle is "RV Generators"
Have fun, play and learn.
---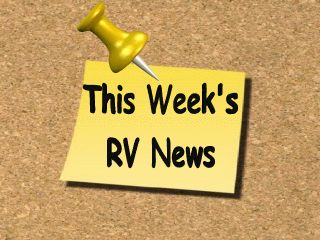 Is there still a credit crunch? If you want to see what a credit crunch looks like.....
Budget cuts could reduce services at certain state parks ....
Check out this week's poll: "3 polls about GPS"
To participate in the poll look on the left hand column of RV University towards the top
---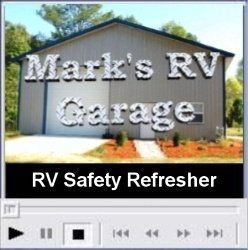 Mark's RV Garage
Some of our RV Video Tips are designed to provide basic RV information for new RVers and some of the future RV Video Tips will cover more advanced topics. If you have any ideas for future topics you can email me at Mark@rveducation101.com
This RV video tip is: "RV Safety Refresher "
---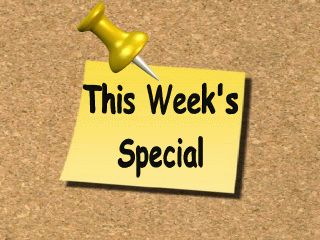 Let RV Education 101 help you save money in 2009
RV Safety Features, Tips and Tricks DVD Let RV expert Mark Polk walk you through the step-by-step process to understanding the safety features on your RV, and what you can do to enhance your personal safety when using your RV. Learn all about LP gas, water & electrical system safety, RV fire safety, carbon monoxide safety, RV emergency escape plans, RV emergency weather planning and more in this easy to understand video format. **Sale price: $21.95

---
General and Unsubscribe Info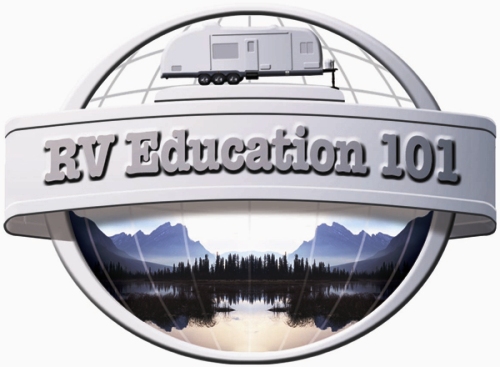 About us:
Our goal with RV University This Week is to provide you with helpful information to make all of your RV experiences more enjoyable. I left my position as an RV Sales and F&I manager in 2000 to start my own company, RV Education 101. We produce educational videos, DVDs and e-books on how to use and maintain your RV. The reason I left my job was due to my concern about the lack of educational and safety awareness material available to the RV consumer, in other words, you. We are a small company. My wife Dawn left her position in RV sales to help start the company and is our Sales and Marketing Director. We currently have a 35-foot Class A motor home. We have two boys, Tyler 12 and Josh 18, both avid RVers and two dogs, Gracie and Buck. Gracie is the good one. If you would like to learn more about us and RV Education 101 feel free to visit http://www.rveducation101.com
RV University This Week © Copyright 2009 Mark J. Polk, except where indicated otherwise. All rights reserved worldwide. Reprint only with permission from copyright holder(s). All trademarks are property of their respective owners. All contents provided as is. Advertisers are solely responsible for ad content.
To contact us with feedback or questions, email to: info@rveducation101.com
To subscribe, please go to: http://rveducation101.com/email/
To unsubscribe, please go to: http://rveducation101.com/email/unsubscribe.asp
RV Education 101 Newsletter is an opt-in ezine available by subscription only. We neither use nor endorse the use of spam. Your email address will ONLY be used to distribute this newsletter and will NEVER be sold or given to any other entity!!
Happy Camping,
Mark & Dawn
RV Education 101
3969 Stedman Cedar Creek Road
Fayetteville, NC 28312
910-484-7615
Copyright 2009 by RV Education 101