RV University This Week 4/13/2009
Monday, April 13 2009 @ 01:09 pm UTC
Contributed by: RVED101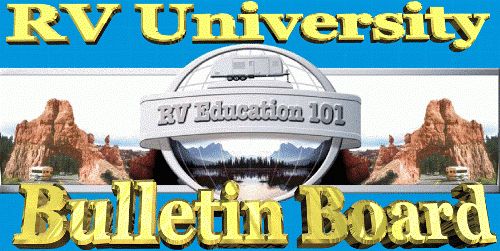 RV University this Week
Your weekly source for interesting
RV articles, tips, tricks, video clips and advice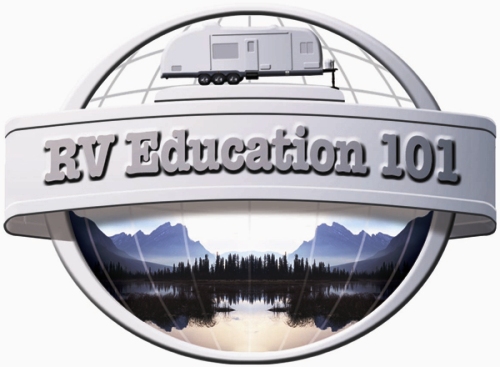 From the Industry Leader in RV Education:
RV Education 101
U of RV Journal #12- April 13, 2009
---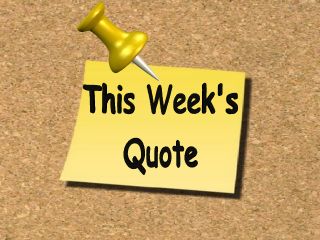 "All the world is a laboratory to the inquiring mind."
~Martin H. Fischer
---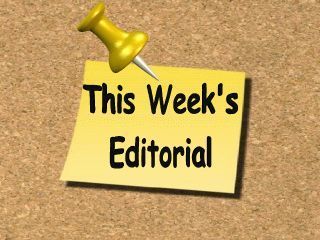 BY MARK

Hi Everybody,
I hope everybody had a wonderful Easter holiday.
We packed up the RV and headed to the beach for a few days. I spent the better part of my days sitting under our awning in a rocking chair watching the sunlight dance off the river. We're at the mouth of the Cape Fear River where it empties into the Atlantic Ocean. I must admit it was difficult at first, to just sit around and relax, but now I'm kind of liking it.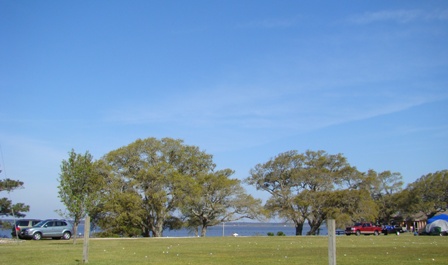 And for anybody who would have you believe that RVing is in trouble during the recession I would have to wholeheartedly disagree. EVERY space in the campground we are at is full, including the overflow area. We took a space in the overflow just to get in, and have been jockeying for a full hook-up spot since, but I must admit the view is great from where we are, and with almost 100 gallons of fresh water onboard who needs a water hookup anyway.
On Easter Sunday the campground had an Easter egg hunt for the little ones.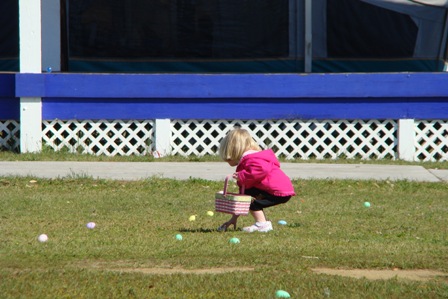 The Easter Bunny himself made an appearance.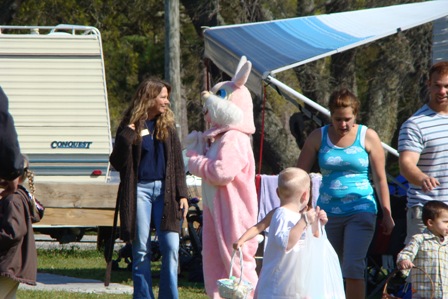 All in all it was a great first trip to a new camping season, but as always too short.
Before we left on our trip I made my usual checks on the RV. As I was going through the items I wondered if other RVers remember to check the safety items on their RV, especially after being in storage all winter. I thought that would be a good topic for "This Week's Feature Article", so be sure and check it out.
For those of you who would like to brush up on RV safety topics our RV Safety Features, Tips & Tricks DVD will be discounted this week.
Travel Safe & Happy Camping
Mark
---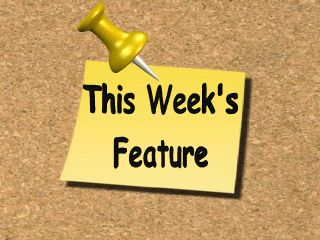 RV Spring Checks, don't Forget Safety Stuff
We recently took our RV out for the first camping trip of the season. I prepped the RV for the trip by making the normal checks I make each spring. During these checks I found some small problems that I was able to correct right away, and I found at least one bigger problem that would require a visit to the dealership when we returned back home.... Read the article
---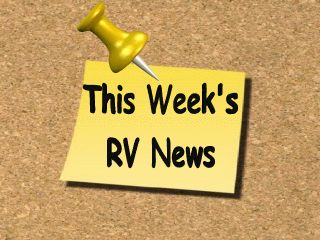 CNBC.com
RV Industry Ready to Signal a Turn
"People aren't giving their RVs up right now, but they're not upgrading,"
says Mark Polk, owner of RV Education 101, an education program that
publishes how-to books and videos for newcomers to the RV lifestyle....
---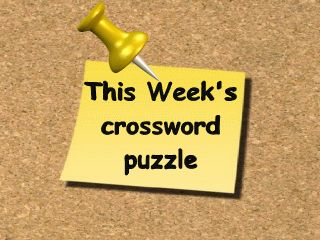 RV Education Crossword Puzzle
This play and learn crossword puzzle is "LP Gas 101".
Have fun, play and learn.
---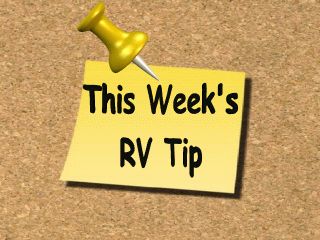 BY Mark Polk
Campground Electricity Safety

I have always been an advocate of monitoring the AC line voltage coming into your RV. Campground electricity can fluctuate a great deal. If you don't know what the voltage is coming into your RV, you risk damaging thousands of dollars worth of electrical appliances and electronic equipment.
Every RVer should invest in some type of digital voltmeter that plugs directly into a 120-volt outlet in your RV. There are several types available and they are inexpensive compared to the repair costs for damaged electrical equipment and appliances. I recommend one that can test campground polarity, measure AC line voltage and if you have a generator measure AC frequency.
You should always test the campground wiring for improperly wired circuits before you plug your RV in. Before you plug your RV power cord into the electrical supply make sure any breakers are turned off. Plug the RV in and turn the breaker on.
---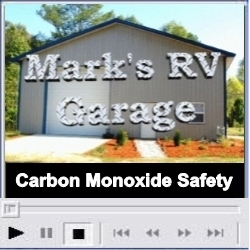 Mark's RV Garage
Some of our RV Video Tips are designed to provide basic RV information for new RVers and some of the future RV Video Tips will cover more advanced topics. If you have any ideas for future topics you can email me at Mark@rveducation101.com
This RV video tip is: "Carbon Monoxide Safety"
---
...with Mark
Q. Could you explain whether or not I need a weight distributing hitch. I pull a 7500 lb. ,31 ft (35 to the coupler) trailer with 750 lbs tongue weight with a Ford F-350. When hooked up the rear of the truck drops 3/4 inch and the front rises 1/4 inch or less. I've gotten conflicting opinions , so please clarify this for me. thanks
Mark Says:
According to the weights you gave me the tongue weight is within the recommended 10 to 15% for the trailer, but I personally would still recommend a WDH. When set up properly it is designed to distribute the weight evenly to the axles on the trailer and the axles on the truck.
Over time that amount of tongue weight would add a lot of unnecessary wear and tear to the truck without a WDH.
---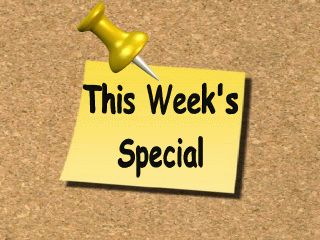 Let RV Education 101 help you save money in 2009
RV Safety Features, Tips and Tricks DVD Let RV expert Mark Polk walk you through the step-by-step process to understanding the safety features on your RV, and what you can do to enhance your personal safety when using your RV. Learn all about LP gas, water & electrical system safety, RV fire safety, carbon monoxide safety, RV emergency escape plans, RV emergency weather planning and more in this easy to understand video format. Save this week only- sale price: $21.95
---

---
General and Unsubscribe Info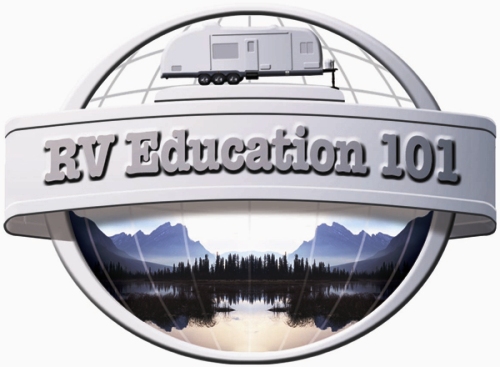 About us:
Our goal with RV University This Week is to provide you with helpful information to make all of your RV experiences more enjoyable. I left my position as an RV Sales and F&I manager in 2000 to start my own company, RV Education 101. We produce educational videos, DVDs and e-books on how to use and maintain your RV. The reason I left my job was due to my concern about the lack of educational and safety awareness material available to the RV consumer, in other words, you. We are a small company. My wife Dawn left her position in RV sales to help start the company and is our Sales and Marketing Director. We currently have a 35-foot Class A motor home. We have two boys, Tyler 12 and Josh 18, both avid RVers and two dogs, Gracie and Buck. Gracie is the good one. If you would like to learn more about us and RV Education 101 feel free to visit www.rveducation101.com
RV University This Week © Copyright 2009 Mark J. Polk, except where indicated otherwise. All rights reserved worldwide. Reprint only with permission from copyright holder(s). All trademarks are property of their respective owners. All contents provided as is. Advertisers are solely responsible for ad content.
To contact us with feedback or questions, email to: info@rveducation101.com
To subscribe, please go to: http://rveducation101.com/email/
To unsubscribe, please go to: http://rveducation101.com/email/unsubscribe.asp
RV Education 101 Newsletter is an opt-in ezine available by subscription only. We neither use nor endorse the use of spam. Your email address will ONLY be used to distribute this newsletter and will NEVER be sold or given to any other entity!!
Happy Camping,
Mark & Dawn
RV Education 101
3969 Stedman Cedar Creek Road
Fayetteville, NC 28312
910-484-7615
Copyright 2009 by RV Education 101