Wednesday, March 20 2019 @ 07:57 pm UTC
Contributed by: RVED101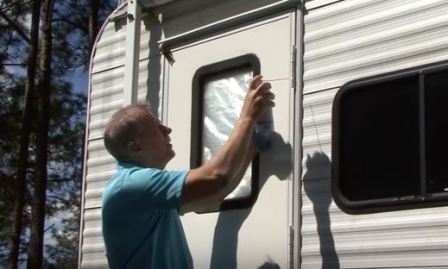 If you follow my work you have more-than-likely heard me use the term preventive maintenance. I spent an entire career in the Army teaching young soldiers the value of preventive maintenance, and a second career passing the same valuable lessons on to RV owners. For those of you not familiar with the term, preventive maintenance is maintenance you perform on your RV, automobile, house or anything else before a problem exists. Preventive maintenance checks are designed to prevent or identify potential problems that could lead to mechanical breakdown, malfunction, or failure of a component or system on your RV.
It consists of cleaning, inspecting, lubricating, adjusting and servicing your RV......